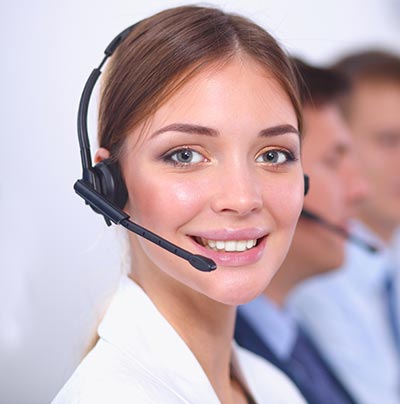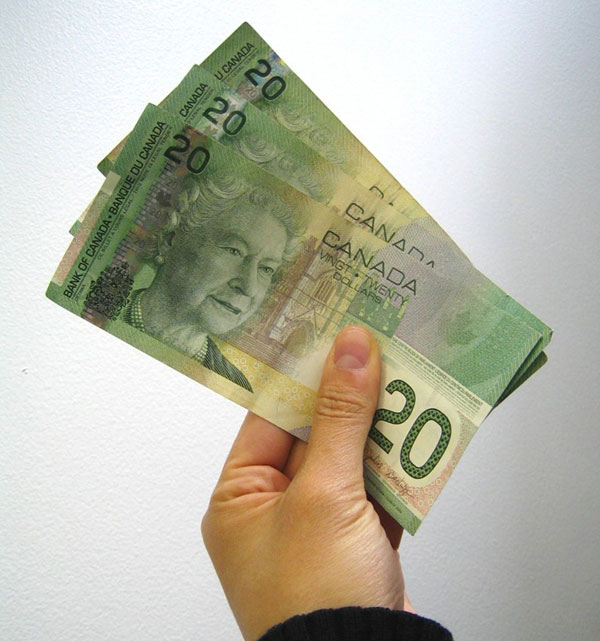 Why Choose NCRLoans.ca?
Emergency cash when you need it most.
A short-term loan can help you and your family meet unexpected expenses or simply get you through to the next paycheck. Short-term loans can also help you avoid late payment fees, utility reconnect fees, NSF and bank overdraft charges.
Super-fast approvals.
After you have completed our easy online application form, you will receive an immediate response. If your loan application has been approved, we will guide you step-by-step throughout the process until the money is deposited into your bank account.
No credit check when applying.
NCRLoans.ca is an option for people with all types of credit. Unlike traditional loans, our short-term loan application does not require a credit check. We simply verify your employment and banking information.
Money available within 24 hours.
Fully approved and verified applications are typically funded the next business day. Some loans may be eligible for same day funding. Please make sure you are available via phone and email in the event more information is required.